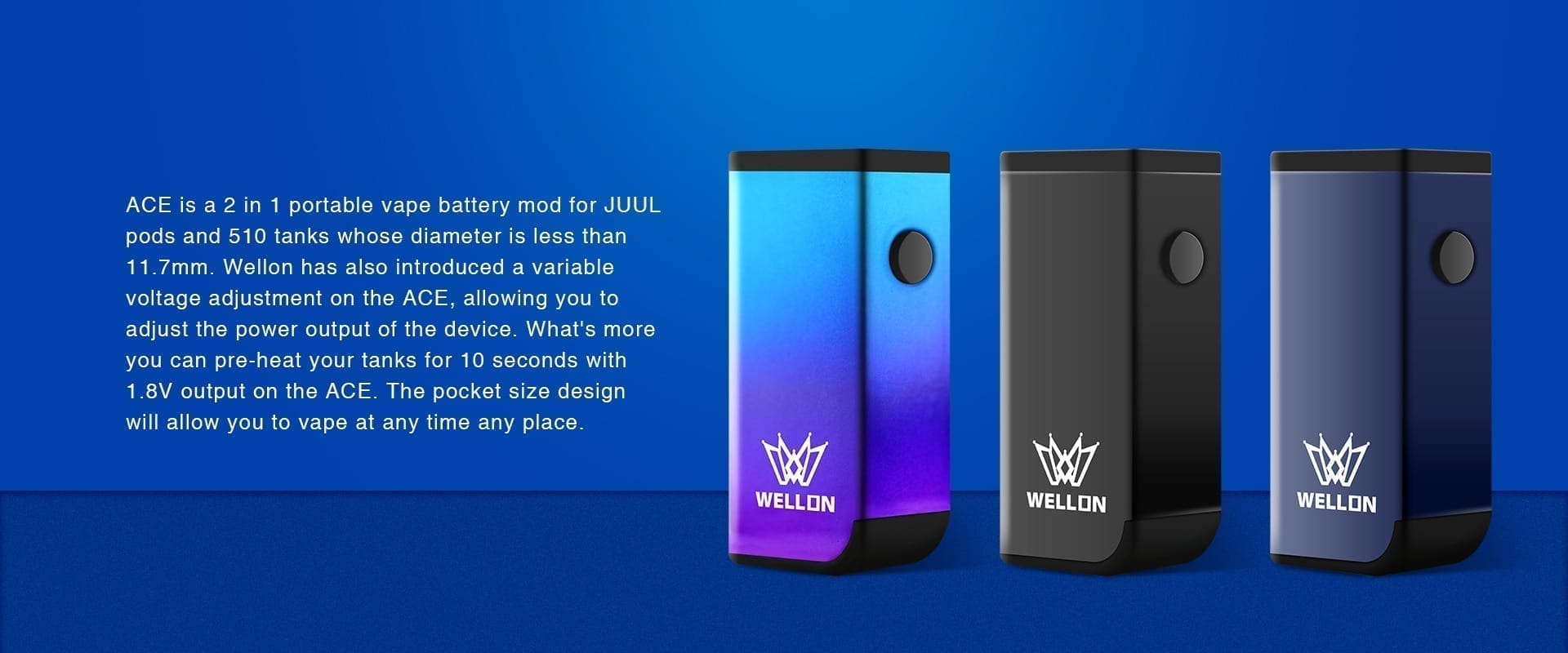 About Wellon
– Begin with the end in mind.
It is easy to open a business, but it is hard to
keep it open.
– Wellon Vape | Since 2013 |
Out there when most companies are busy making big, over-complicated and fancy-looking vape products in order to mark a high price, our owner, also the general engineer, Mr.Gavin Zhang, on the other hand has
been investing his expertise on 10 years' of research and development to fullfil most end-user's underlying quest for Smaller, Smarter and Simper Vape Pod system for Wellon Vape.
"My wish since the day I started this company, was to
put higher priority on pragmatism rather than on
high margins.
In Wellon Vape, we take pride in being the front-run
-ner for being pratical and simple,
and seeing our products at the bottom of
customer's success ladder."
— Mr Zhang
Wellon Technology Co., Limited company official site: