Top Smoke Purification Processing System
Ultra-large purification chamber, using food-grade high-temperature resistant materials, built-in double high-efficiency purification layer
Effective adsorption of harmful elements and water escaped from the system. It not only realizes secondary purification, but also effectively controls the amount of smoke.
Replaceable filter design to make full use of cigarette filter itself
It only serves as a re-filter and can restore the taste of cigarettes very well.
Ultra-long U-shaped airway design to effectively inhibit solid particle escape
315℃ Heating
In the mild 315℃ baking, the essence of it is to remove the bad elements. This baking technology can continuously release nicotine and water in tobacco, while most harmful substances such as benzene and heavy metals will not be released.
Constant temperature control and surround heating technology keep the temperature of cigarettes at 315 ℃, heating uniformly, making it taste more mellow and rich.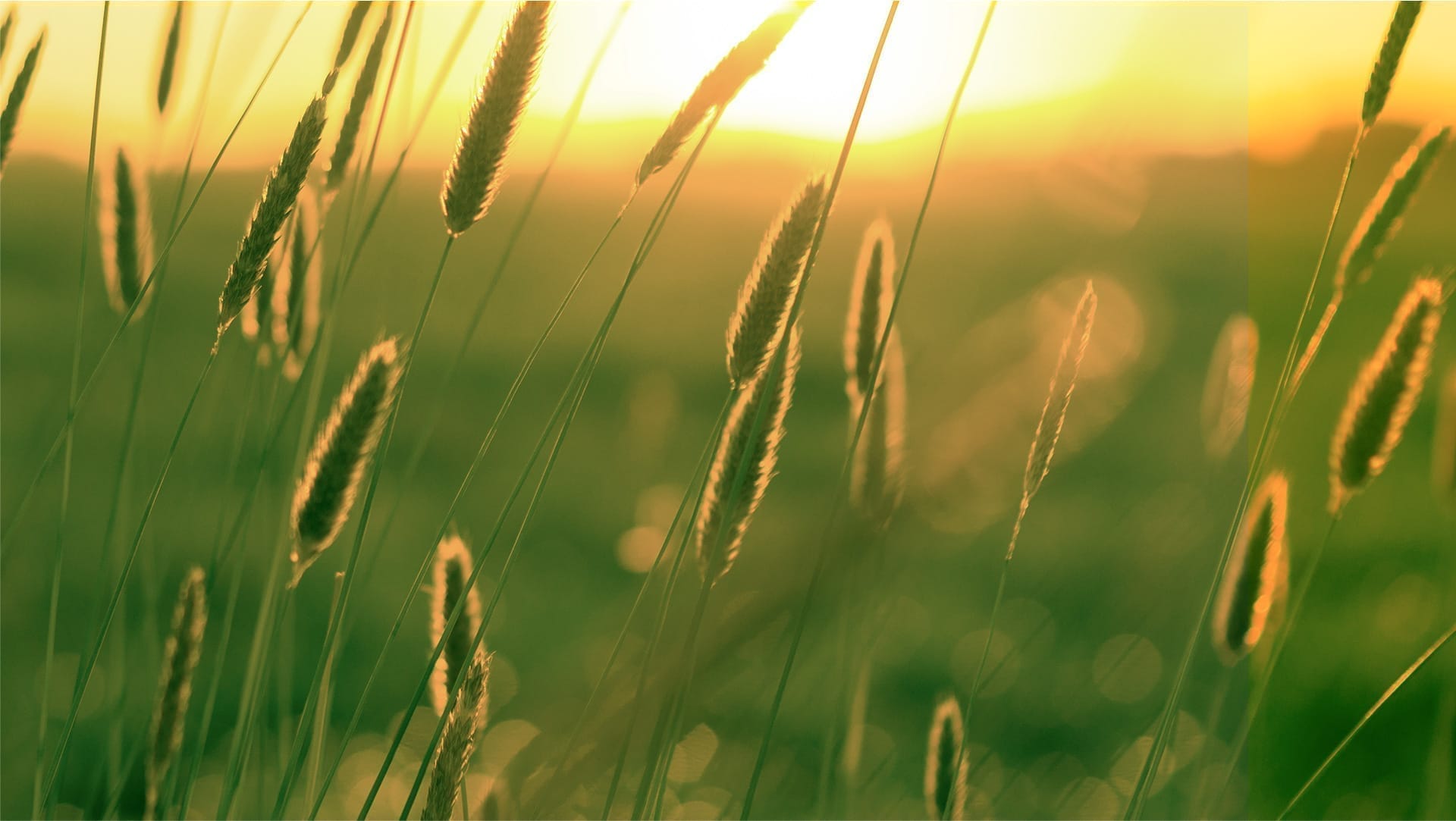 User-friendly design
YouMe is designed to use ordinary cigarettes that are readily available
Make full use of the cigarette filter itself to upgrade the smoking experience without any barriers, based on the human body's daily nicotine intake control
YouMe II initiated the "smoking limitation mechanism", which means that only six cigarettes can be consumed by the device.
Even so, YouMe recommends smoking no more than five cigarettes a day.
Precision temperature control system
Circumferential Heating System, 180 Degree Equilibrium Heating
And keep the temperature constant at 315℃ to ensure that tobacco essence keeps stable.
Double Vacuum Insulation Cavity, Effectively Suppressing Heat Loss
At the same time, it reduces the external temperature of the equipment and makes the grip feel more comfortable.