Specifications of SnowPlus vape:
450 mAh battery
Zinc Alloy Body
Water & dust resistant
18 Minute Supercharge
Advanced LED indicator
Tap Here for More Details of SnowPlus Pro
SnowPlus Pro is a powerhouse of cutting-edge vaping technology. With a beautiful, ultra-durable design, 18-minute SuperCharge technology and rich, satisfying vapor performance, SnowPlus Pro lets you experience vaping, evolved.
Exceptional Quality
Ultra-durable zinc alloy body with a rubberized finish and IPX5 dust- and the water-resistant coating is quality you can feel.
Water & Dust Resistant
Coating
Zinc Alloy
High-Strength Body
Soft-Touch
Finish
Lightspeed Charging
450mAh lithium battery provides all-day enjoyment and charges in just 18 minutes with a Type-C cable.
400 Puffs
on a single charge
Intelligence
Device vibrates when it's time to recharge and also features a battery light indicator that can switch between white and multicolor options.
Tap 5 Times
to enter Party Mode
Tap 2 Times
to view battery level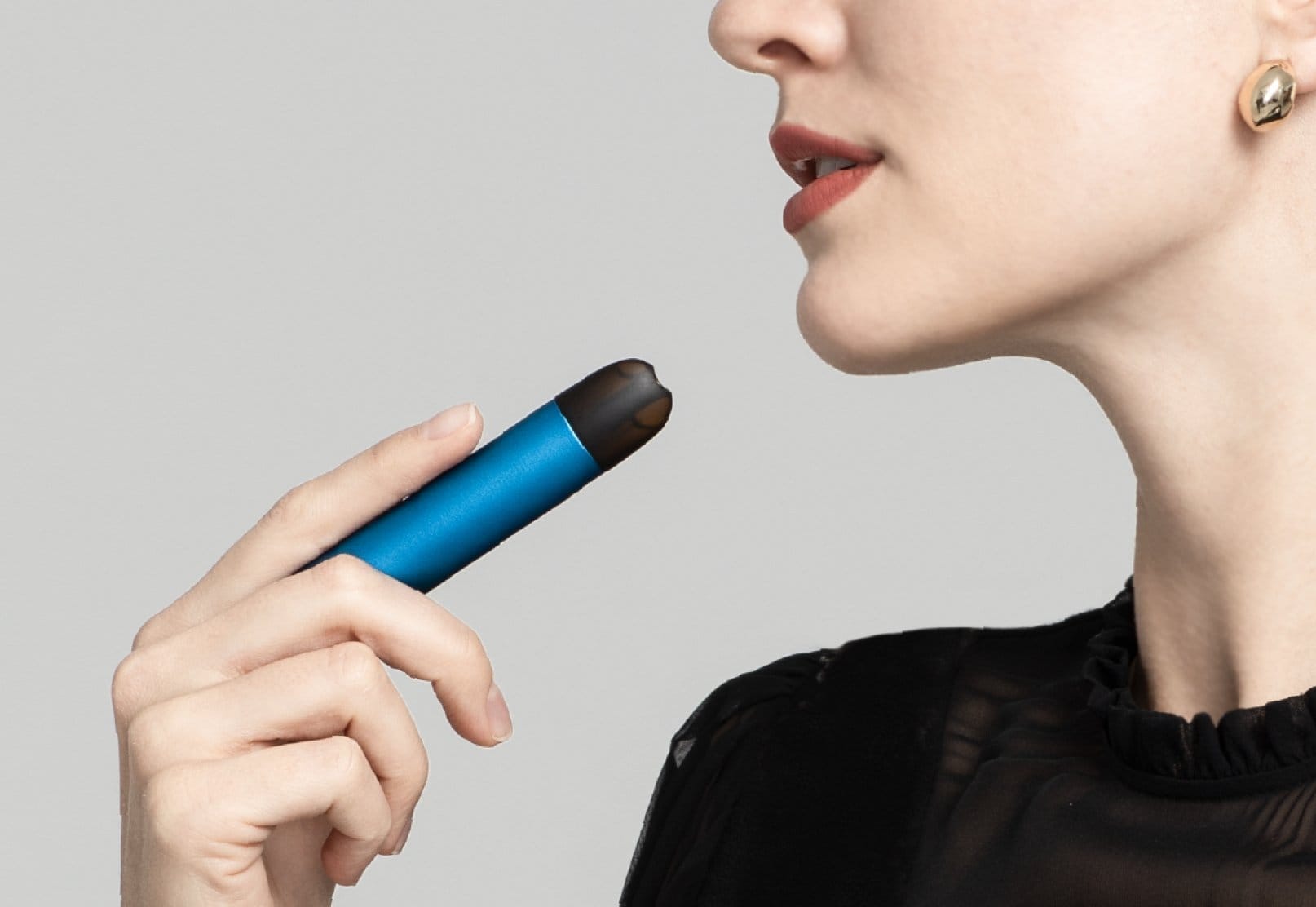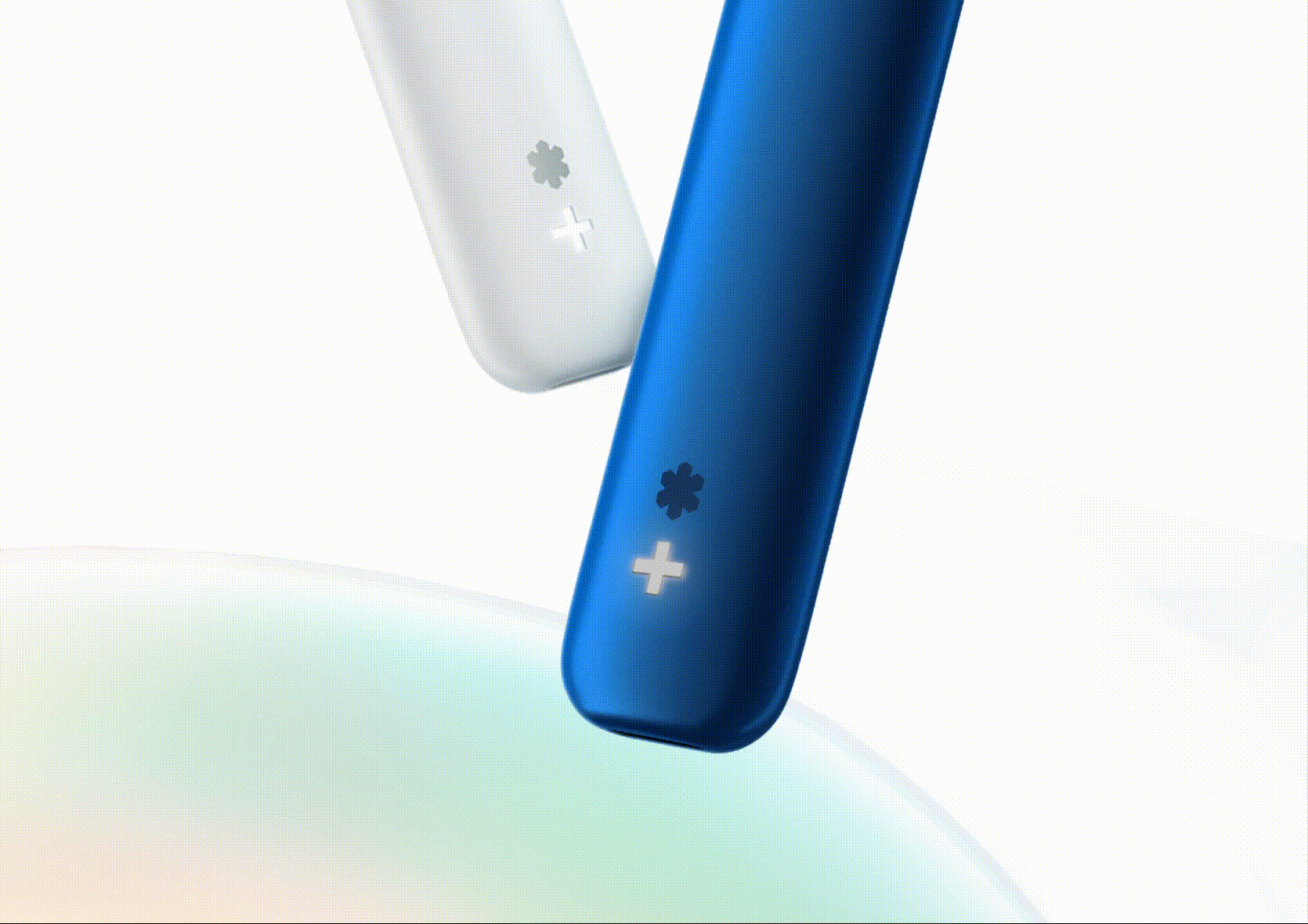 Where to buy Snowplus vape
Buy from SnowPlus official Partner: VAPE HK on this page;
Buy from SnowPlus official site @$39.99: Click here (recommend)